In a recent blog post, SEO Best Practices: Structuring URLs for your news site, we talk about the best practices you can apply to your URL structure to improve your SEO.
For those looking to improve their website's SEO performance here's a quick tip you can apply today.
Steps on including 'article category' in your URL structure in WordPress:
From your WordPress Dashboard, look for the link titled OHT Settings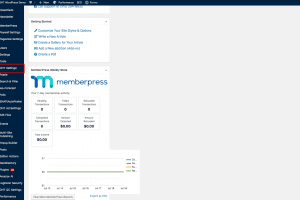 2. Find the checkbox that reads: "Articles' category in permalink"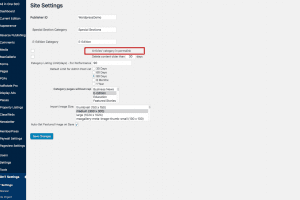 3. Check the box and save your settings to update the URL structure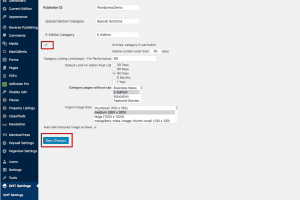 Your new URL structure will be: website.com/articles/category-name/article-title/
The change should result in search engines picking up your article more frequently if it is placed in a relevant category.