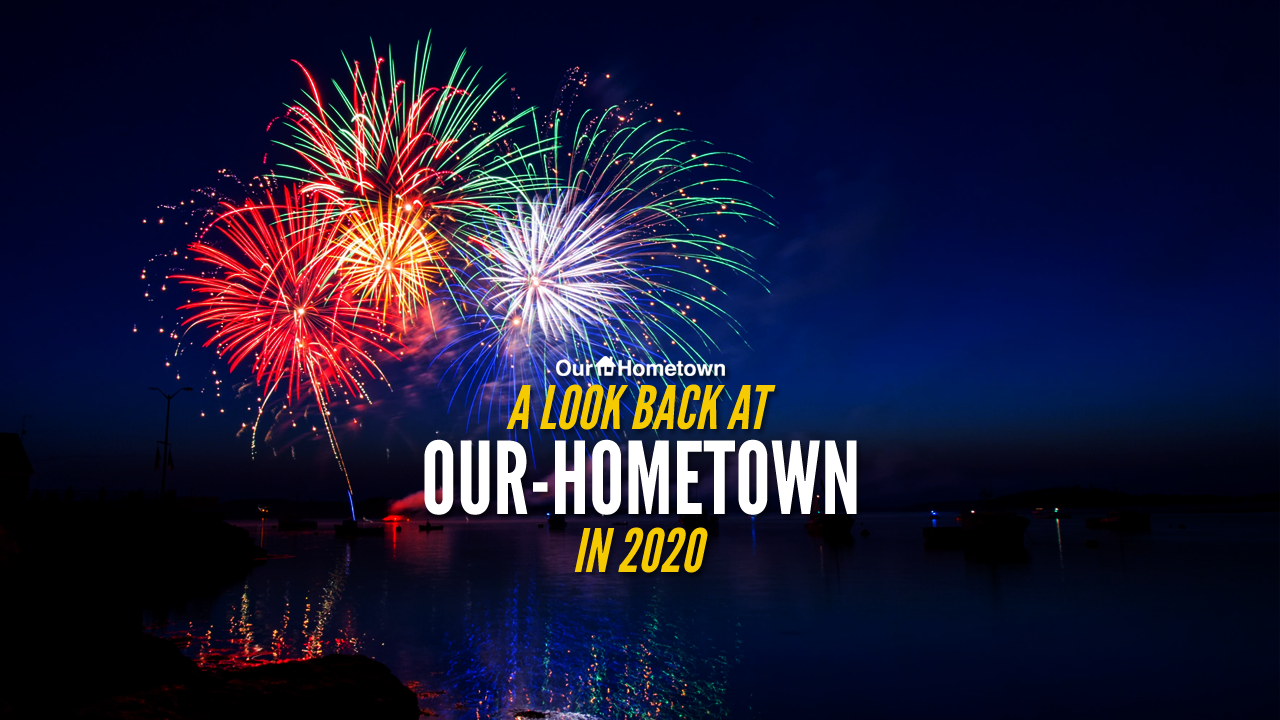 At long last, 2020 is coming to an end.
It goes without saying the past year was not quite what we, or anyone else, expected last January.
Despite all of the chaos caused by the Coronavirus and the uncertainty permeating throughout the newspaper industry, Our-Hometown has been able to make great strides this year, particularly in terms of product development and customer resources.
As a service provider for many publications already making the leap to a more digital-based service, Our-Hometown was in a unique position to take the reigns and help our customers and other newspapers to survive during the height of the pandemic.
Of course, not everything went exactly as we had hoped this year, but we're thankful to be in a position to offer our expertise and assistance to our customers and other publications who could use it. We will continue to improve and expand our service, and we're excited for what 2021 has in store.
Take a look through the timeline below and check out some of our most popular blog posts from 2020!
---
---
We'll see you in 2021!